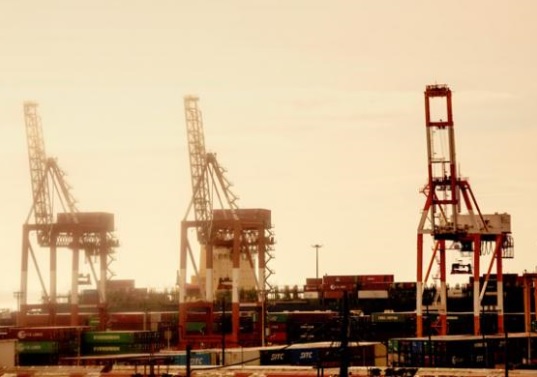 Locally, within the Czech market, there are couple of commercial Insurance companies focused on business contracts insurance like Atradius, Credendo, Coface and Euller-Hermes. In addition, there is a state-owned Insurance company EGAP cooperating and supporting activities of Czech-based exporters, that are financed primarily by Czech Export Bank (CEB). Therefore, the scope of financing activities offered by CEB is linked to the usual insurance products (and vice-versa), as they are following:
Buyers credit
Suppliers credit
Investment credit
Pre-export credit
Project financing
Bank guarantees
Purchase of receivables and
Documentary payment
It must be noted, that this business contracts insurance is very specific and requires very good expertise in area of Credit scoring, Country risk assessment, global trade relations standards and many other aspects. General categorization speaks about two risks, e.g. commercial risk (connected with realization of contract as such) and political (sovereign) risk of targeted country. As a resulting combination of these two factors, and given the limitation stemming out of Country risk, Insurance company makes assessment (i) for how much and (ii) for how long, it is able to insure. So, for all business cases, Insurance company will set a total Country cap, e.g. Nigeria – commercial risks up to EUR 100 Mio and 5Y, that is willing to take into own books. For an overview of country risks assesment, click here for details.

When speaking about business contracts Insurance, this must be seen in broader context as it does not cover only trade receivables as such, but it is connected also with Export financing, pre-financing as well as Project-delivery financing. Further, this insurance must be tailored-made on exact needs of the Supplier connected with specific project or contract.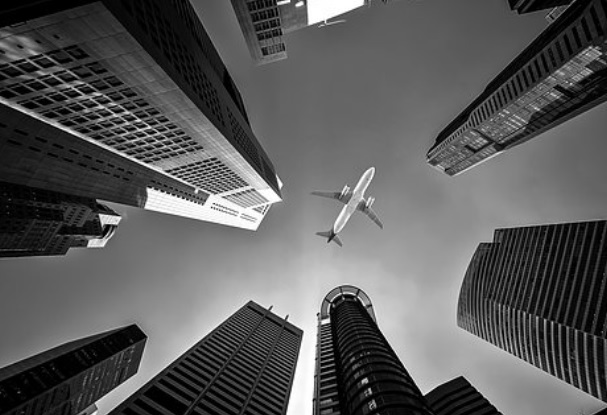 Usual scope of covered/ insured commercial risks contains following sub-categories:
a) Single risk – combined coverage of non-performance, payment default and bankruptcy risk on side of the Supplier, who is delivering goods/services to foreign Buyer with max. tenor around 7Y (mainly applicable for Projects delivery)
b) Prefinancing – applicable for Importers who are required to pay advances before delivery of the goods, which may fail in the final and money is lost due to non-delivery.
c) Excess of loss – the credit insurance that protect the business from losses from outstanding debts; this instrument is recognized by some banks so that it allows them to provide financing for even work in progress, binding orders, pre-delivery etc.
d) Buyer`s credit – the Bank will provide direct financing to Buyer abroad based on OECD rules, the Exporter receive the cash immediately after delivery and the Bank is insured against commercial as well as political risks.
e) Supplier`s credit – applicable for cases when Exporter wants to grant extended payment terms to its foreign buyer (beyond original due date), but still wants to be covered for case of termination or non-payment of the contract. The precondition for such favor is that Buyer will pay min. 15% of advances and will accept the Bill of exchange drawn by Exporter, which can be also discounted with some Bank to receive the cash up-front.
f) Contract Guarantees – insurance tool against unfair calling under Performance/Warranty period/ Advanced payment Bonds issued in favor of an export contractor.
g) Single risk (Export) – protection from incurring unexpected losses due to commercial failure or political events emanating from public authorities act; this insurance provides comprehensive protection against all kind of risks like change of regulation, Non-transfer or inconvertibility of foreign funds, Non-repatriation of goods, confiscation/embargo etc.